4.7/5.0 stars
+2400 reviews
+10 000 high-end designs
365 days return rights
Pricematch on all your products
Official retailer of +100 designer brands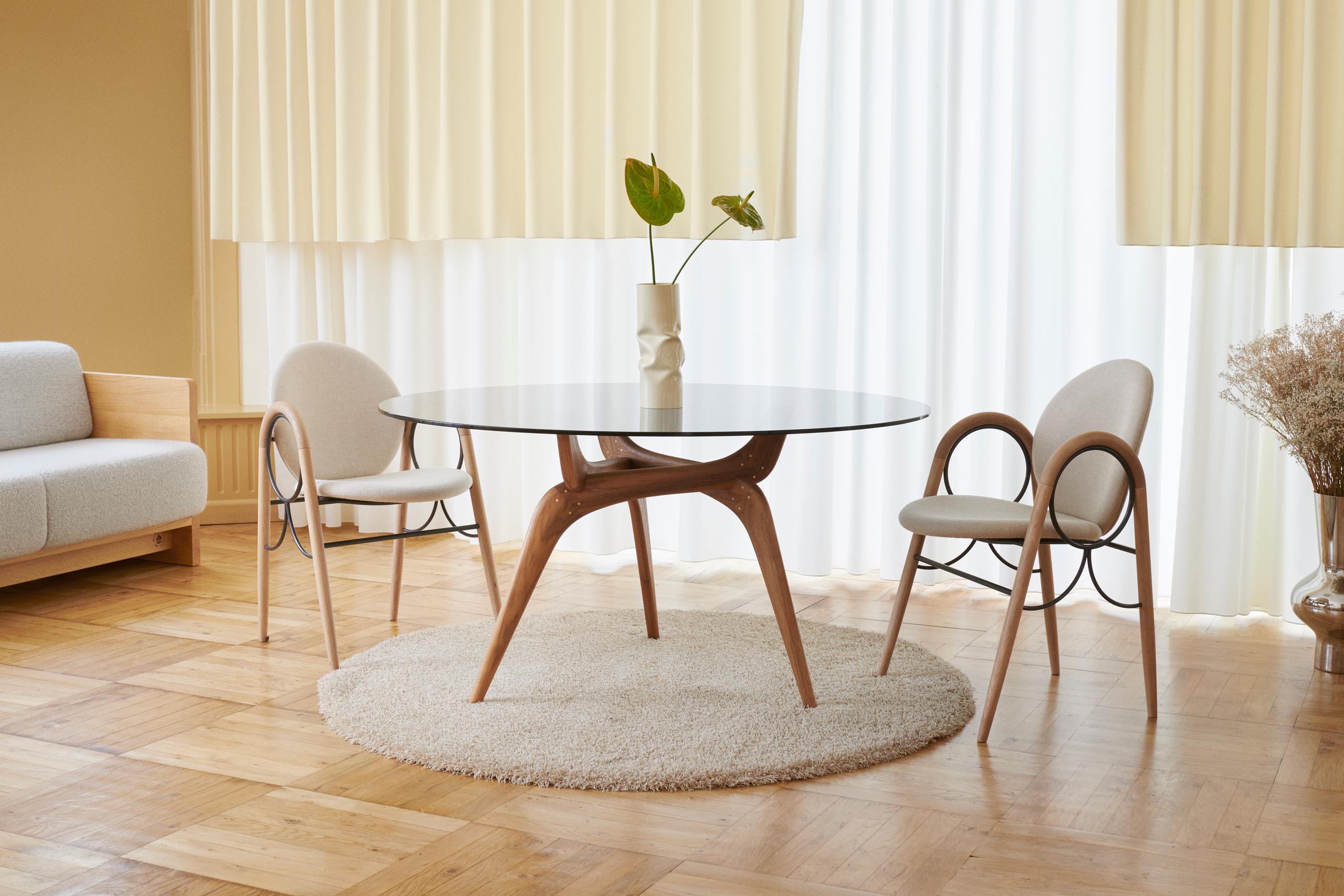 Read more about

Brdr. Krüger
Brdr. Krüger is a Danish furniture company with a passion for design and craftsmanship that has produced furniture for more than 135 years. They are known for their quality and timeless style, combining minimalist beauty with functional solutions. Their products are created by skilled designers and handcrafted by local artisans. Brdr. Krüger are dedicated to producing furniture that meets their customers' needs for elegant, comfortable and aesthetically beautiful furniture. Brdr. Krüger has a knack for combining traditional craftsmanship with the modern to achieve exceptional furniture of the highest quality.
Bølling The tray table
The Bølling tray table, designed by the renowned furniture designer, Hans Bølling, was first introduced in 1963. Today, the tray table is in homes all over the world and is a genuine design classic that is referred to as the original tray table. The tray table contains two trays, both of which are reversible. The trays have a different color on each side, which gives you the opportunity to play with the combinations of colors and create your own personal touch. The tray table can also be chosen in several different types of wood, ranging from oiled oak to black-painted beech wood. The possibilities are many.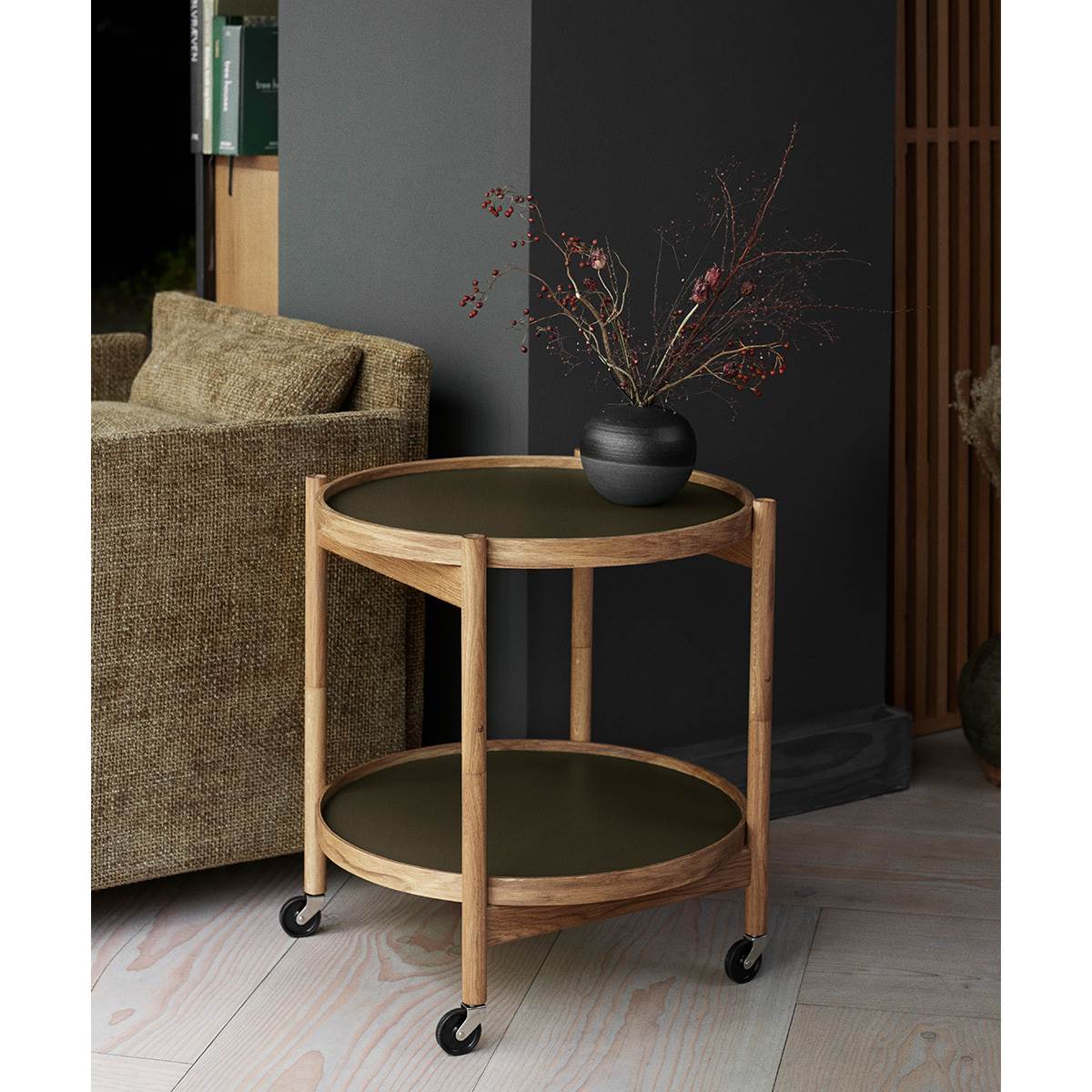 Hans Bølling
The Danish designer, Hans Bølling, was born in 1931, and has had something of a pioneering career in architecture and design since his start in the 1950s. Throughout his career, he has helped create several designs that are considered iconic, including his Bølling tray table. Before his start as an architect, he started at carpentry school, which led him on to be trained as an architect at the Royal Danish Academy of Fine Arts. Hans Bølling, who is now in his 90s, is still active in his work with design, and still has a close collaboration with Brdr. Kruger.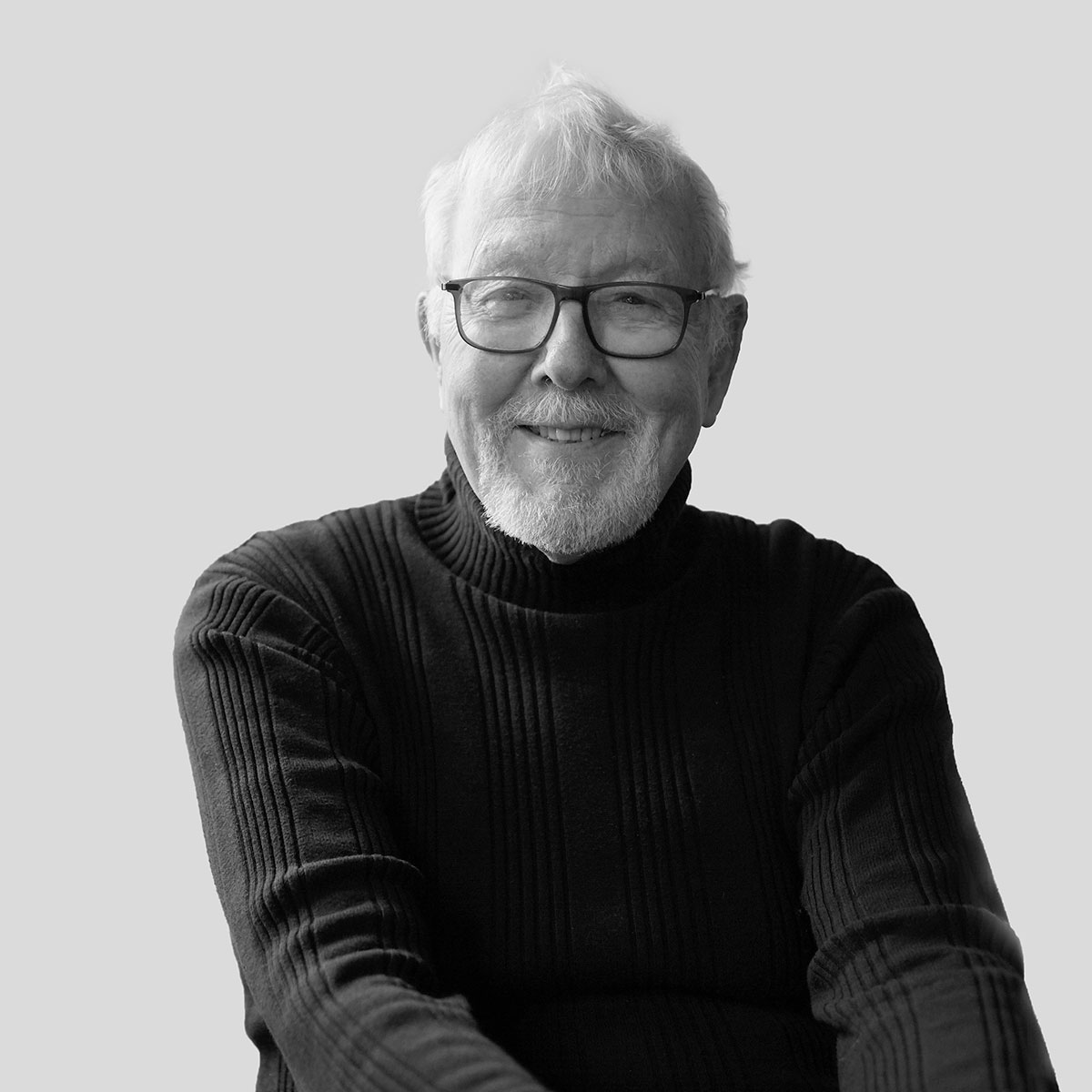 The story behind it
In 1886 Brdr. Krüger founded as a company by the brothers Theodor and Ferdinand Krüger. Today, Brdr. Krüger is a fifth-generation design company that has developed into a self-producing furniture company that pays tribute to Danish design traditions combined with the modern. Brdr. Krüger continues a legacy of craftsmanship and heritage, combining more than 130 years of expertise with modern techniques to create innovative designs with a timeless mindset.

Brdr. Krüger