4.7/5.0 stars
+2400 reviews
Always free shipping
365 days return rights
Pricematch on all your products
Official retailer of +100 designer brands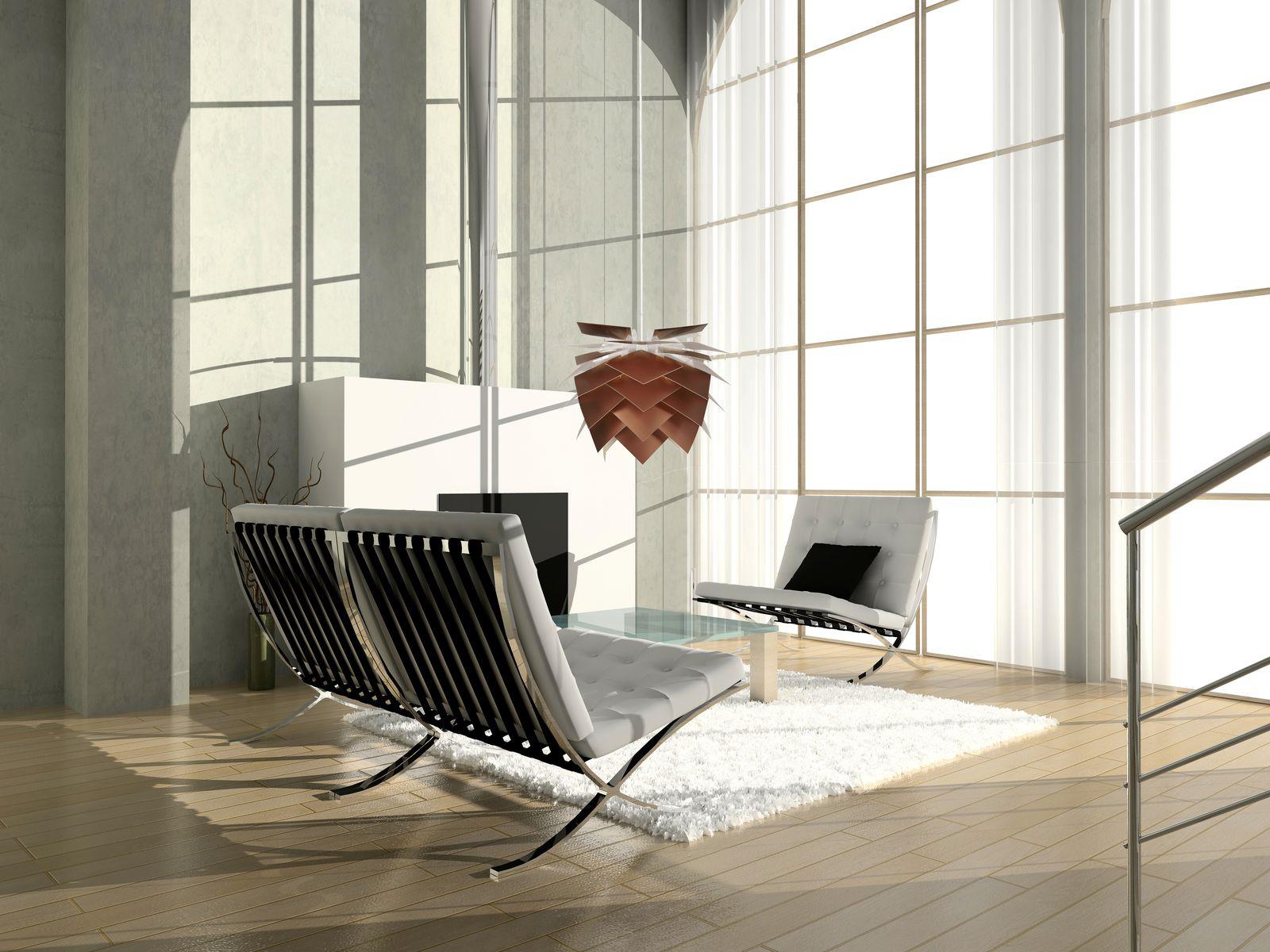 Read more about Dyberg Larsen
DybergLarsen is a design house that manages to spot designs - Danish as well as international - with unique qualities and functions. The products are sold nationwide and the range of products is growing steadily. On AndLight you also find Marc Pascal that is sold by Dyberg-Larsen. The latest addition is the HaiPot pendant, designed by Frank Kerdil in collaboration with Anette Eckmann. The lamp is inspired by Japanese and Scandinavian design traditions. Furthermore, DybergLarsen also still sells the new-classic Pineapple lamp.

Visit DybergLarsen's website at www.dyberg-larsen.dk.
Popular lamps from DybergLarsen
Dyberg-Larsen became widely known when they launched the DybergLarsen PineApple Pendant. It's designed by Frank Kerdil and the PineApple pendant has truly made its way into the Danish homes with a combination of good prices and great design: the lamp is definitely worth a look. The pendant is available in several sizes and materials such as aluminium, acrylic and mirror-coated acrylic.
Frank Kerdil and DybergLarsen
Frank Kerdil is a man with many good ideas. His latest idea is that of the PineApple lamp that is envisioned a popular future. During the past 30 years, award-winning designer Frank Kerdil has designed applied arts in abundance and gives talks on creative thinking - a quality that is evident in his creations that are all unique and exciting.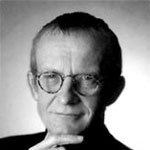 The story behind DybergLarsen
Karin Larsen founded DybergLarsen in 1997 but the company didn't start manufacturing their own lamps until 2010. Here, Dyberg-Larsen introduced the collaboration with Frank Kerdil and the lamp series PineApple. The PineApple series has been a great success ever since and includes over 50 models that are all manufactured in Denmark. DybergLarsen sells the PineApple series in all of Scandinavia and several places in Europe. You can of course purchase the beautiful PineApple series right here at AndLight.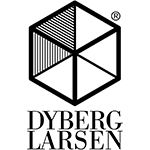 Dyberg Larsen