4.7/5.0 stars
+2400 reviews
Always free shipping
365 days return rights
Pricematch on all your products
Official retailer of +100 designer brands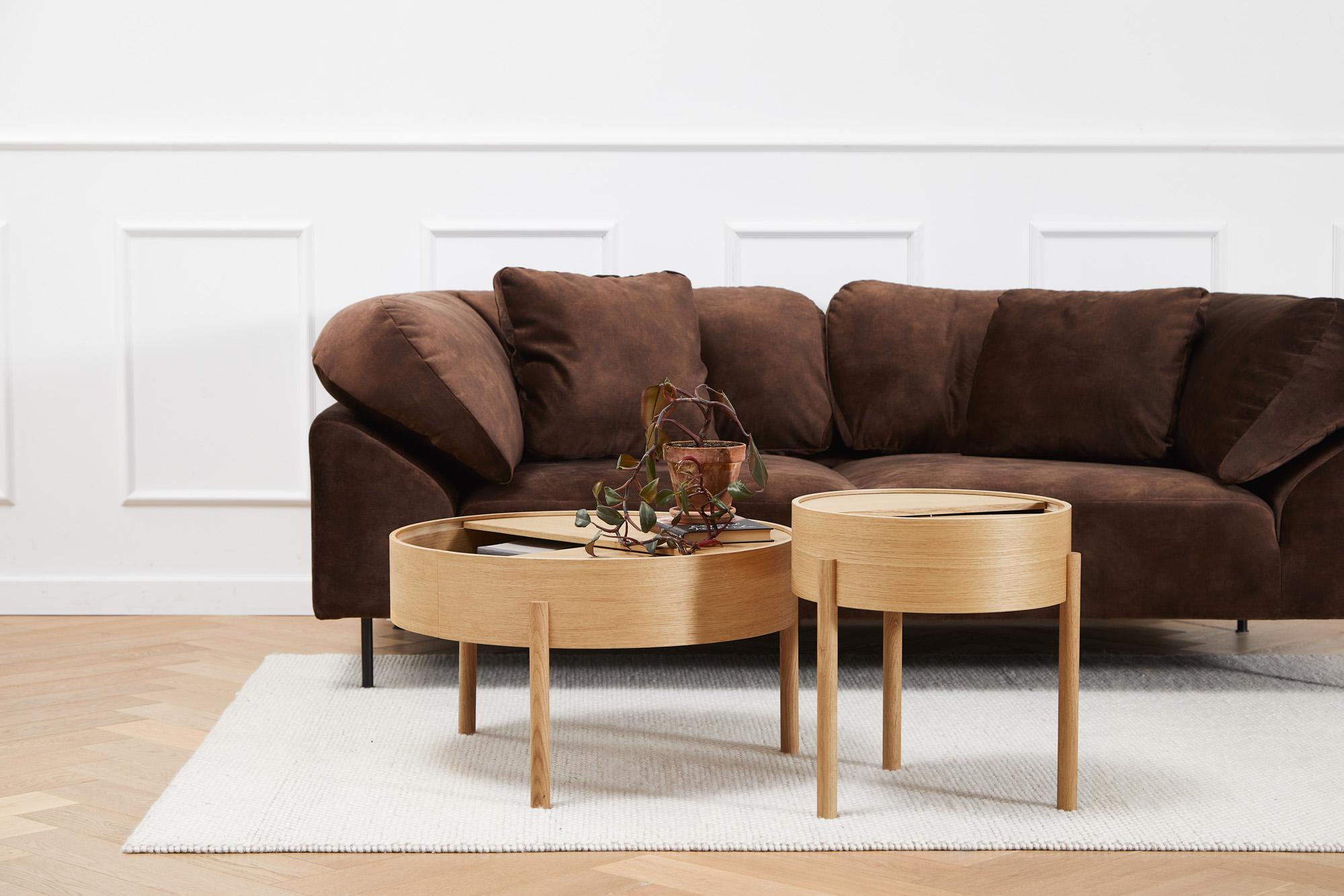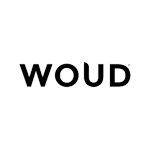 Read more about

WOUD
WOUD is a Danish design brand that created timeless, meaningful furniture, lamps and accessories, in collaboration with young talents and established designers from Denmark and abroad. With a profound love for elegant details, WOUD has developed an honest and open collection deeply rooted in Scandinavian tradition and style. WOUD designs furniture with simple clean lines and the belief that design enables us to connect with each other. It is meant to be practical but still feels like art to the people who wish to enjoy living a life with the designs they discover.

Visit WOUD's website for more information: https://www.woud.dk/
Designs from WOUD
WOUD is a collection of classical furniture that creates a beautiful atmosphere in any home. The designers' passion for timeless design ensure that the collections are both beautiful and made to last. Through careful selection of materials in high quality, WOUD has been able to create their clean looking designs that is adjustable as to adapt to any indoor space.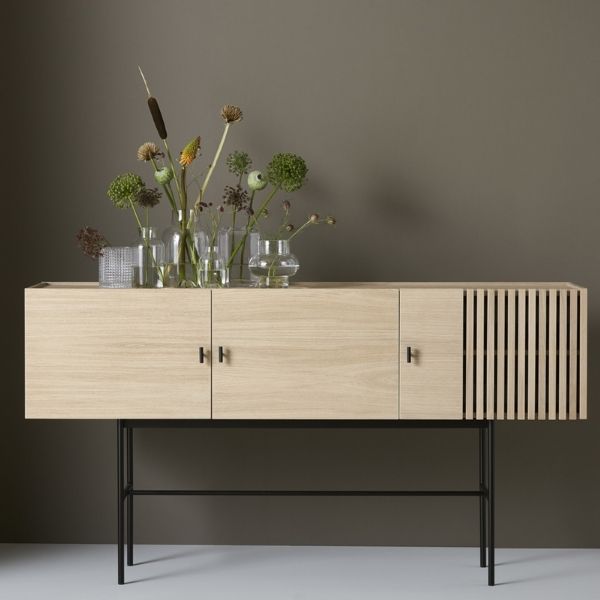 The designers of WOUD
WOUD is a Danish brand that was founded in 2014 by the married couple Mia and Torben Koed. They have more than 30 years of experience within the business after they decided to combine their experience into a new project - and a new challenge - to create an ambitious brand from the bottom, using the best designers available. Their collection is the result of experimental design research and extensive collaborations with international designers and manufacturers such as Yonoh, Fasting & Rolff, Poiat, Kasper Nyman, Studio Kowalewski, Meike Harde, Christine Rathmann, Laurene Borgeron and many others.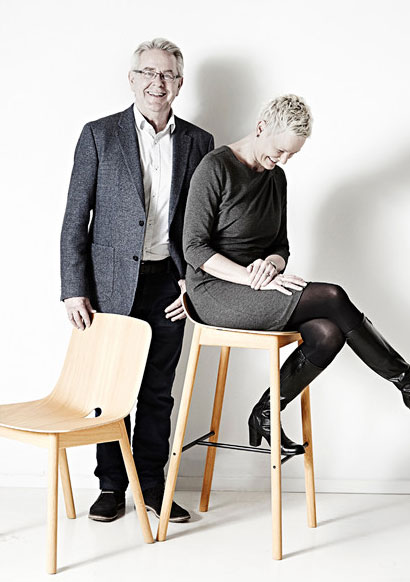 Behind the brand of WOUD
The WOUD-collection ranges from side tables to dining tables, chairs to shelves and much more. Several accessory pieces support and complete their universe of design - offering the complete experience. The collection contains a wide number of materials such as oak, to enhance the product experience. The result is an organic feeling, combined with the Scandinavian look of design which encapsulates Mia and Torben's passions for modern design.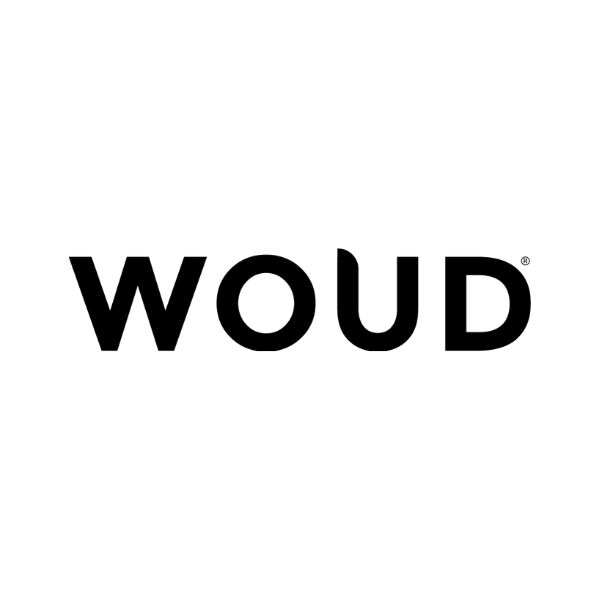 WOUD